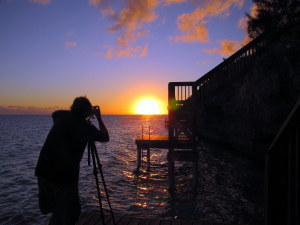 What is EyeTV?
A cultural, educational, destination oriented and entertainment channel for the Caribbean Islands. EyeTv provides programming for hotel and resort guests by participating with the local cable television provider. The channel runs 24/7 and is a series not-to-be missed providing the latest and best information for the finest shopping, dining, nightlife, arts, recreational activities and culture.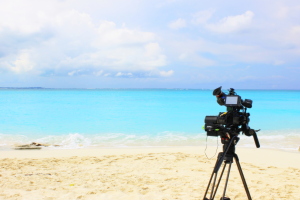 What makes EyeTV unique?
EyeTV is a dynamic, eye-catching, series that provides guests with the information they want the moment they enter their rooms. The content is customized to promote the very best of the Caribbean Islands. EyeTV is the travelers' first and most trusted source of destination information prior to or upon arrival!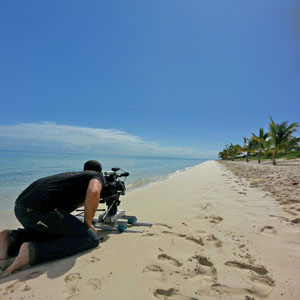 Who will Produce for EyeTV?
A company with extensive experience in travel and resort marketing, will write scripts and produce each segment with input and approval from the advertiser as well as provide an entertaining and informative look at each subject.
The "show" format moves seamlessly from one segment to another, but is produced to be edit-friendly — segments can be added or removed easily. Complementary production elements include health and wellness tips, safe diving rules, sun protection and local points of interest.
A quarterly calendar of events keeps tourists and locals abreast of island activities. EyeTV updates annually to accommodate new features or sponsors.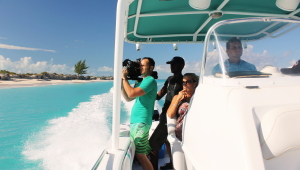 Why advertise with EyeTV?
With EyeTV, visitors have a guide to local resources, and instant information they can trust.
Get in touch
Please call, email or send a message via our contact form and we will be happy to assist you.
Call (561)662-7365